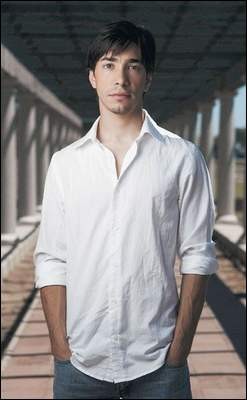 Went to
Live Free or Die Hard (Die Hard 4).
It was pretty good. The usual Die Hard action and I was able to follow it pretty well.
The Mac guy (see left), from the commercials with the Mac and PC guys, was Bruce Willis' sidekick.
And Silent Bob (of
Jay and Silent Bob, Dogma
fame) had a pretty significant
speaking
part, too!
It was very nice watching Bruce Willis.